GroG
:
Welcome mattiacrivellini !
GroG
:
On to N axis tracking ... after updating the repo of course :)
GroG
:
Way to go neo !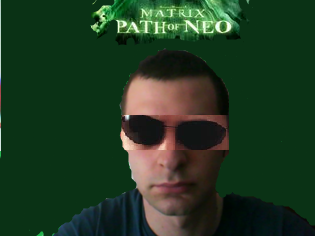 Alessandruino
:
Thanks DJ :)
Alessandruino
:
i'm on the other side guys... i did it
kmcgerald
:
The other thing I would want from my next hotend/extruder is being able to safely melt nylon. I can't do that with my J-Head hot ends because the PEEK it is made from would melt.