I just bought one of these, thought I would bring to your attention :-
Best part ..... its circa 120$ delivered including two x1/x10 probes ..
(-: bonus for me was that the customs elves were on coffee break :-)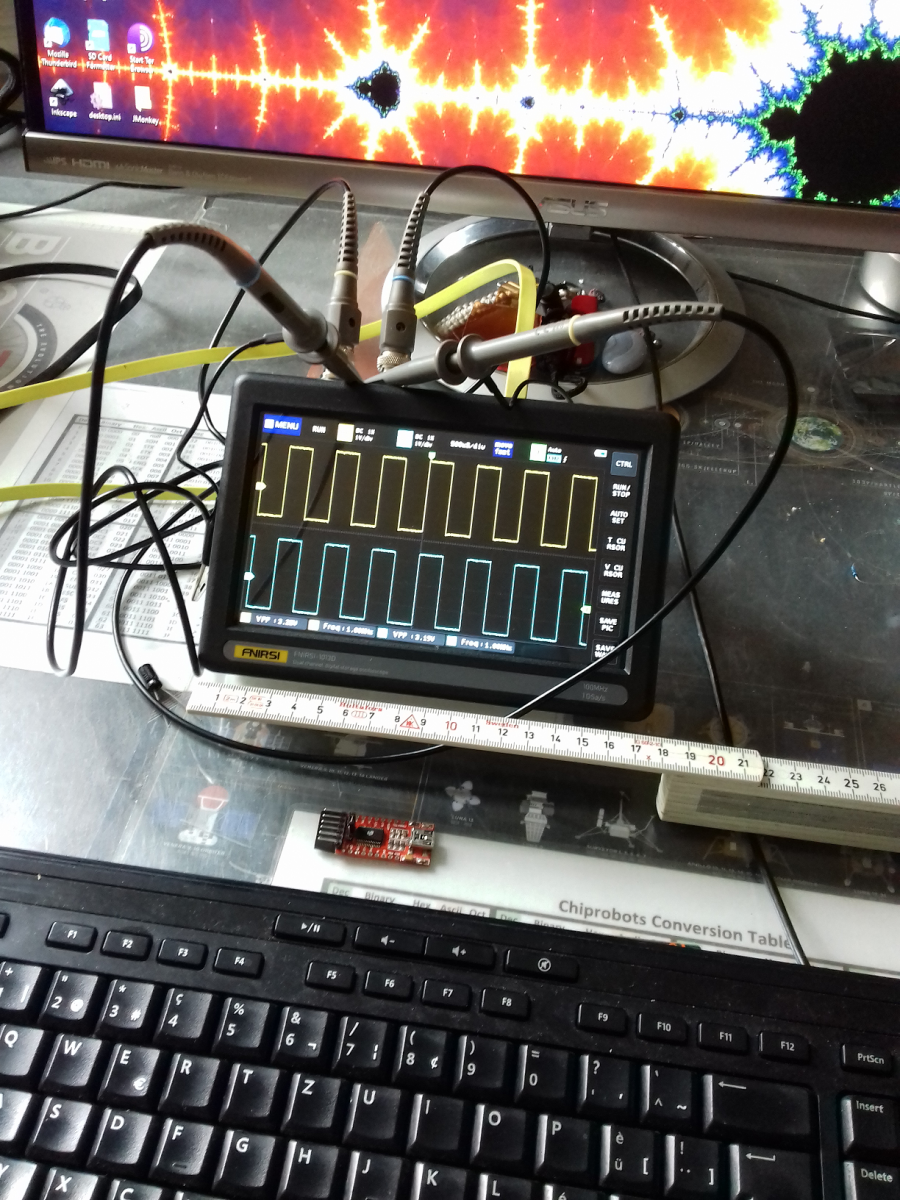 In a nut shell its a Dual channel 100Mhz with 7" colour touch screen.
The performance drops off the more you lean over 80Mhz. (100Mhz is bit tongue in cheek, however how often do we need to measure so high)
Its really easy and quick to manipulate the signals and trigger points. (Touch screen is just magic and responsive)
It has a USB connection for charging and also downloading screen saves or even signal .wav files.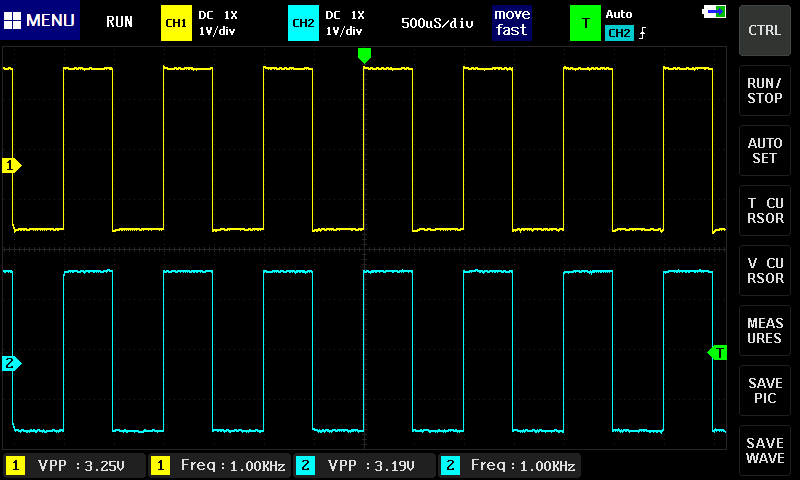 You can also XY the Channels for Quote :-" Li Shayu's graphics" ..... (-: Chinglish Translation Lissajous :-)
I tested with "Jerrobeam Fenderson's" audiovisual Oscilloscope Music and it does cycle in the right direction.