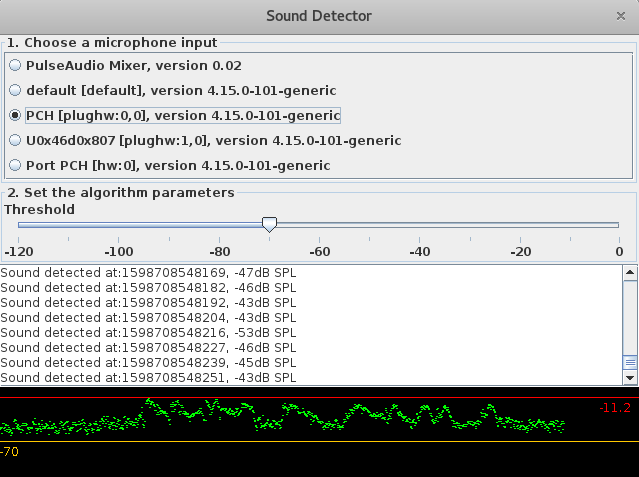 https://github.com/JorenSix/TarsosDSP
For years I have eye'd this library with the idea that it would be a great service for mrl.  Ray I believe is interested in creating an new mouth service for InMoov.  I think we are both thinking of the possiblity of monitoring the output line and generating events to move the mouth appropriately.
Above is one of their examples for sound detection.  They have many other examples too.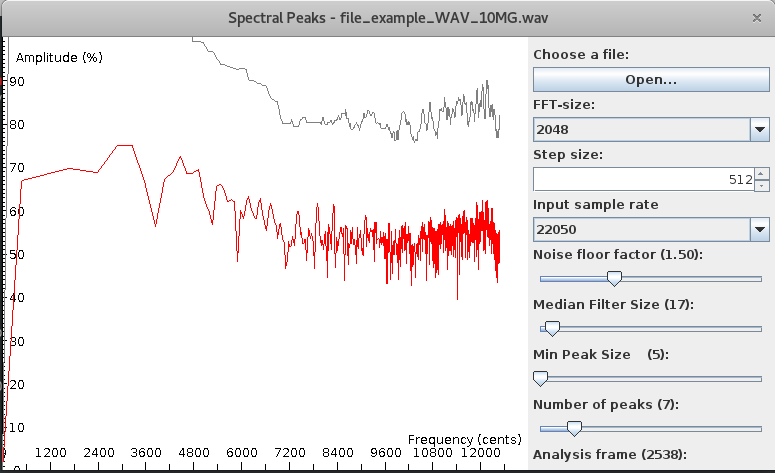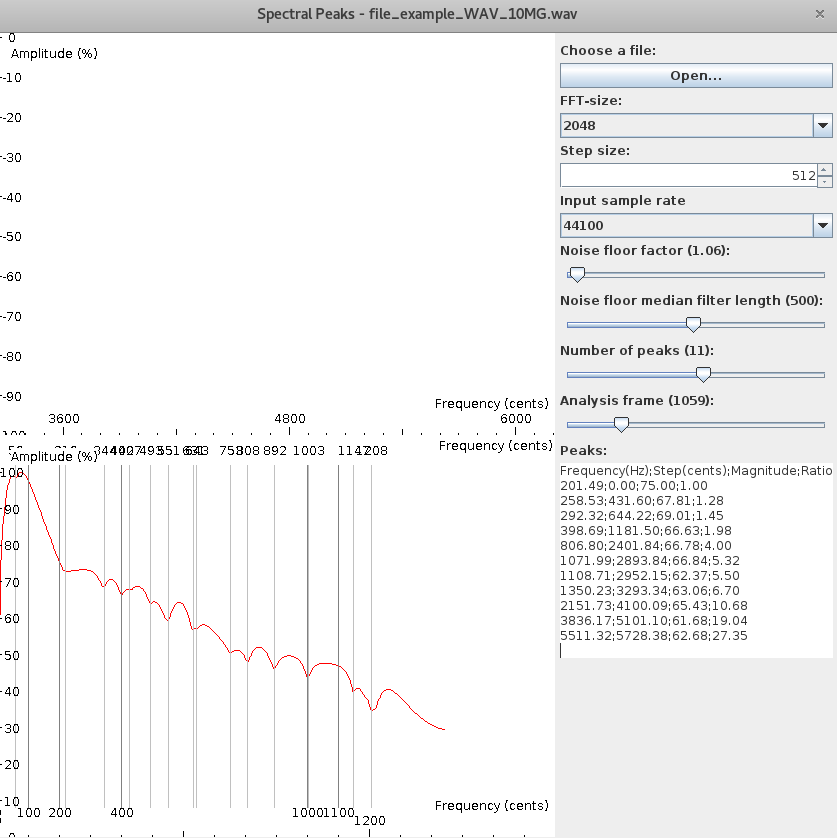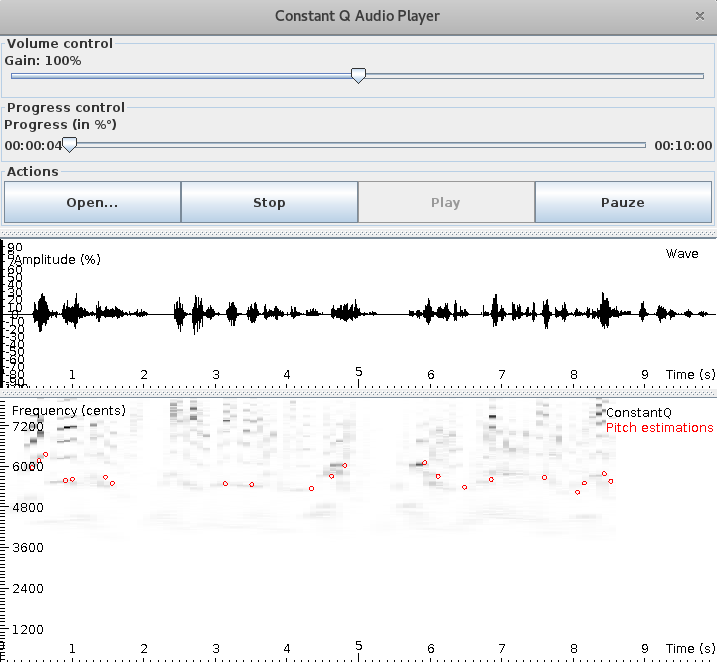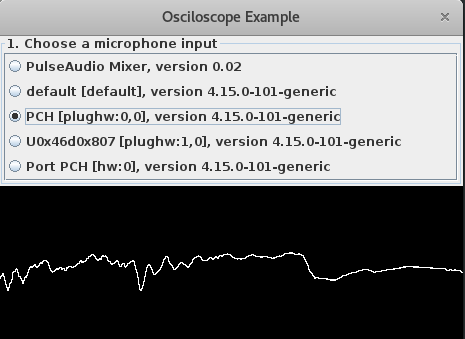 TarsosDSP I believe was designed primarily as a supporting library to be included in other projects.  Also a DSP library can be useful for analysis and detection of "any" form of digital input, including but not limited to audio.