Hello crew
This is the current programAB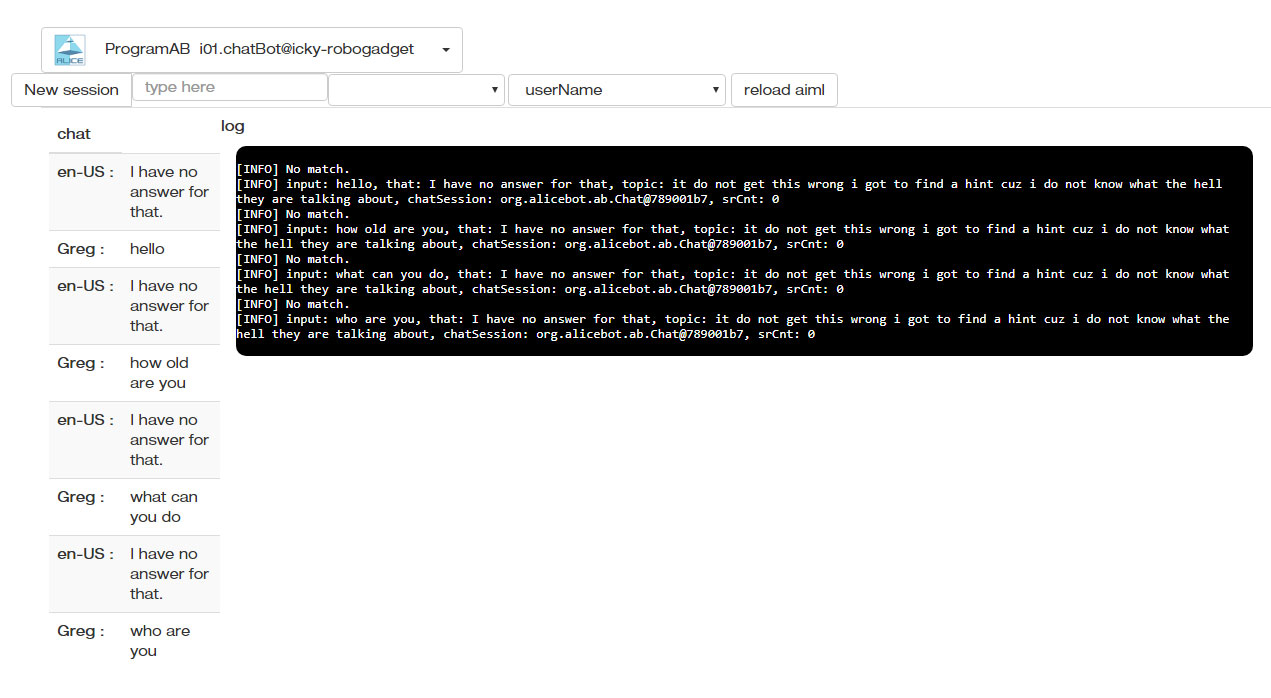 ---
I was thinking about how to make the chat more friendly in conjunction with the log and I used Whatsapp web as a base.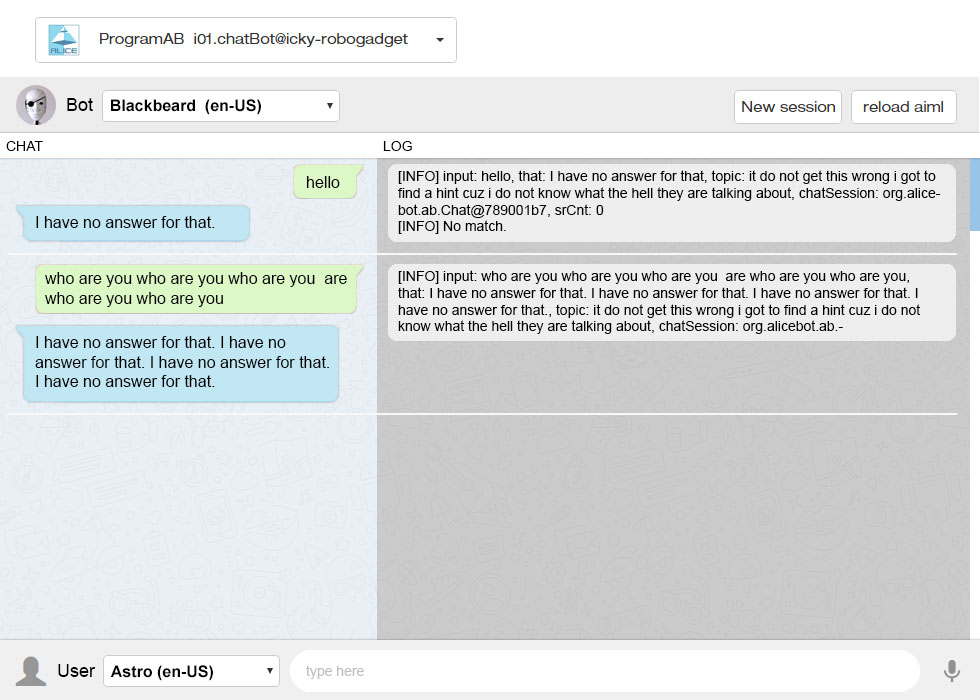 I think more intuitive that it works chronologically from top to bottom as a chat. It is currently working in a strange way for me, the last message is being shown above, like in the shoutbox.
Many times I find it difficult to read down translating and then having to jump up to see the next message and again jump up to read the next, I find it very uncomfortable to read this way.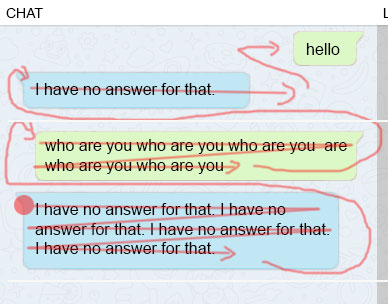 Everyone is used to reading naturally from top to bottom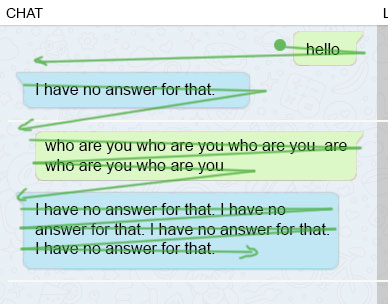 But I understand that in this case that there is a log for you it can be more practical in the current form.
This is the first attempt, pros and cons, opinions, criticism?
Is it overwhelming? do I make it more minimalist?
What do you think of the location of the elements?