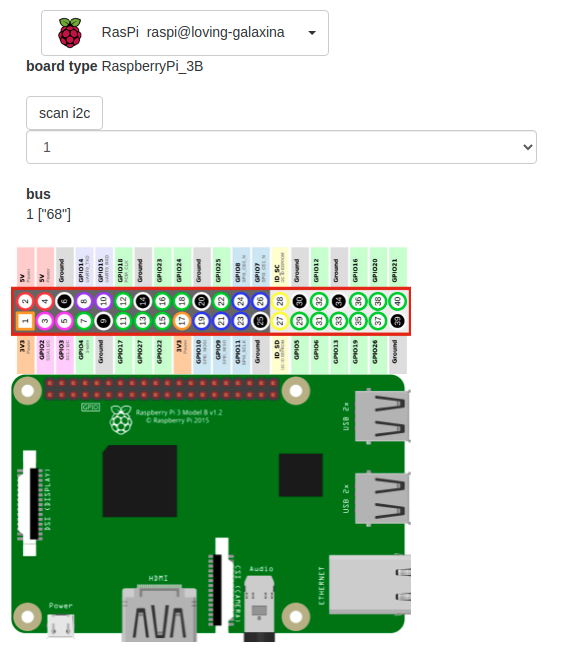 RasPi service now has i2c bus scanning ability ...
The MPU 6050 web ui was done originally by Mats ... 
Yay Mats ! - always does great work.  But, unfortunately the original THREE teapot geometry is gone :( which made the UI render blank.
So I made it use a box geometry  - simple, but worky at least again !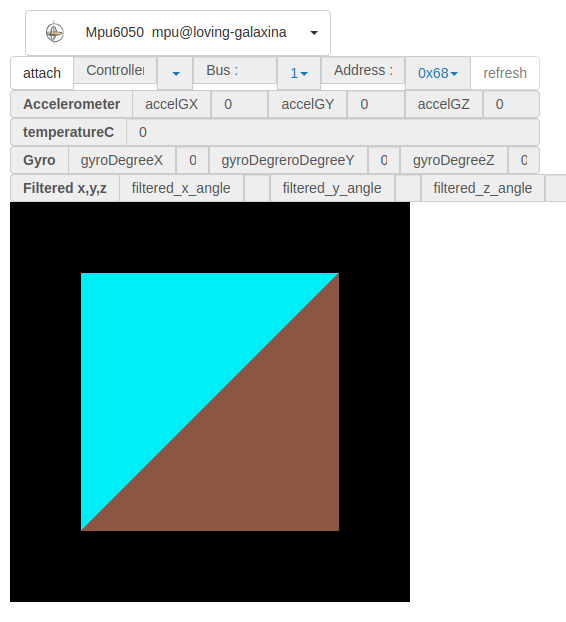 I'll clean it up some more and make sure the data flows ...
then maybe it can help us get to the weird anomalies Ray is seeing...